Measuring Instruments
Level Transmitter
---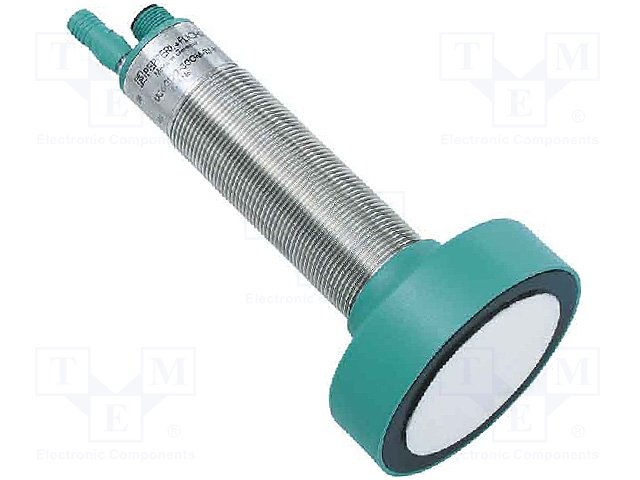 Ultrasonic Level Transmitter


In applications of level measurements that process material contact with measuring instruments is not acceptable, the use and use of a sonic or ultrasonic measuring instrument may be possible.
This device measures the distance from one point of the tank, which is usually a reference point, to the level of the contents of the tank.
These devices are also referred to as sonar.


Sound and ultrasonic devices operate on the basis of echo (reflection) principles.
When sound waves collide with solid or liquid surfaces, only a small fraction of the sound energy in the waves penetrates into the surface and most of the sound is reflected.
Reflected wave is an echo.


The principles of operation of both ultrasonic and acoustic devices are similar, and there is no distinction between the two, except that the frequency range defined for ultrasonic instruments is about 20kHz and for devices measuring sound level of 10 kHz and lower.
.


These measuring devices can be used for continuous measurement and spot measurement.
Manufacturer
 
PEPPERL+FUCHS
ultrasonic
straight
350...6000mm
analogue 4-20mA / 0-10V
10...30V DC
M30
connector M12
IP65
0...70°C
5
brass
200mA
nickel
RS232
مدیر سیستم

Hits: 3993